See what's happening in Downtown Issaquah!
Aug 5 @ 6:00 pm – 9:00 pm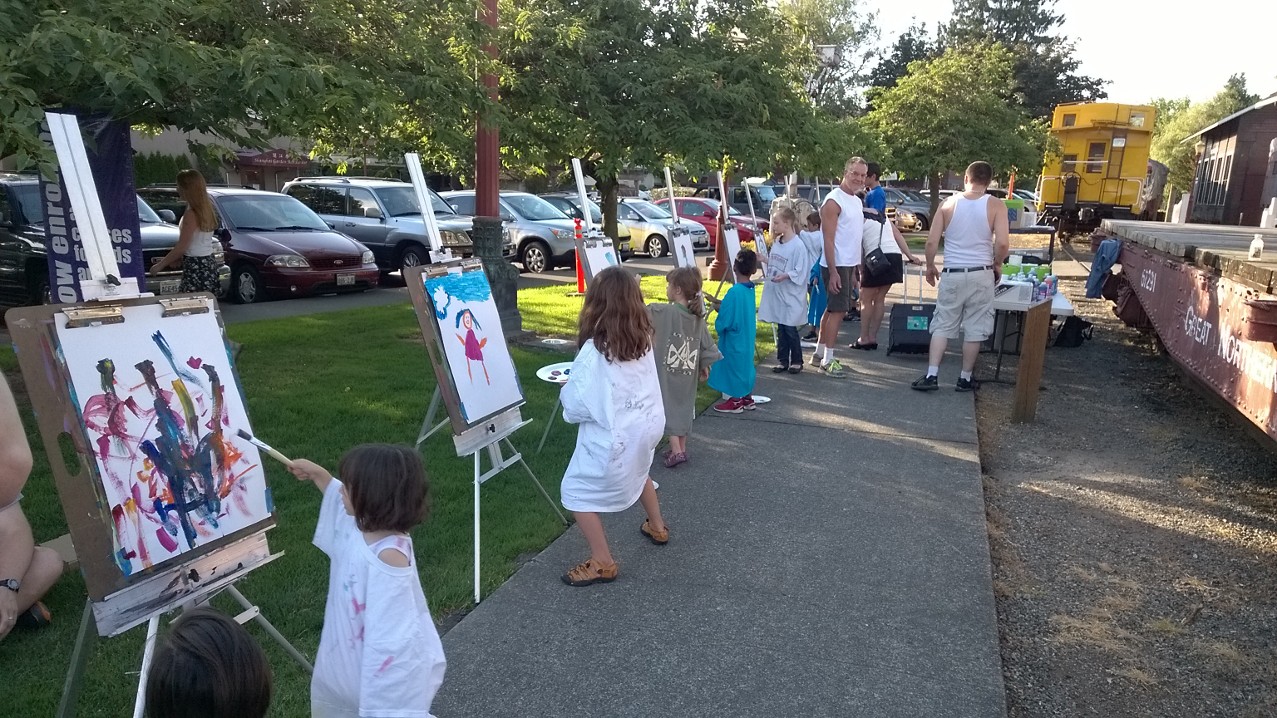 The Downtown Issaquah Association is hosting their 15th annual ArtWalk on Friday, August 5th.   Visitors are invited to meet local business owners, enjoy live music, watch artists in action, shop and dine in downtown Issaquah.  ArtWalk draws hundreds of visitors into downtown Issaquah by placing artists into local businesses and[...]
Aug 18 @ 7:00 pm – 9:00 pm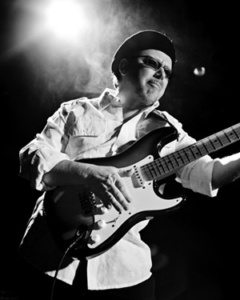 In partnership with the Washington Blues Society, the Downtown Issaquah Association is excited to announce the 2nd annual Thursday night Gas Station Blues series July 14– August 18. This popular series debuted last year and will feature talented blues artists every Thursday night from 7:00 – 9:00 p.m. at the[...]
Aug 27 @ 4:00 pm – Aug 28 @ 7:00 pm
Welcome to Historic Downtown Issaquah, Washington!
Downtown Issaquah is the bright cultural beacon on the east side of Seattle, drawing those looking for an urban scene on a human scale, situated only 15 miles to the east of Downtown Seattle.  Downtown Issaquah is emerging as a hot spot for socializing and connecting with a local funky vibe on the eastside.  Those who live in, work in and visit the Seattle area find afternoons and evenings in downtown restaurants full of eager foodies; galleries full of art lovers who welcome emerging artists; and a nightlife featuring upcoming local musicians. In fact, Issaquah was voted one of the most livable cities in the country by Outsider Magazine.
Find free public parking next to the historic Issaquah Train Depot on Front Street where the historic Issaquah Museum is located.   The playground next door is a great place to let the kids out to stretch once you arrive. Find places to eat and shop up and down Front Street, the walk is easy and pedestrian flags are provided for crossing.
While you're here, visit our local brewery, try fresh sushi, hand-crafted BBQ, and designer cupcakes for desert.  Sip fine local wines, tour our outdoor public art, see live glass blowing demos and visit our salmon hatchery!
Check our website for recommended dining, things to do and upcoming events in downtown Issaquah.