2018 Downtown Issaquah Association Board of Directors and Staff
The mission of the Downtown Issaquah Association is to promote and enhance the vitality of Historic Downtown Issaquah through programs and events that celebrate our unique culture.
The DIA Board is comprised of Issaquah small business owners and individuals who are committed to accomplishing this mission.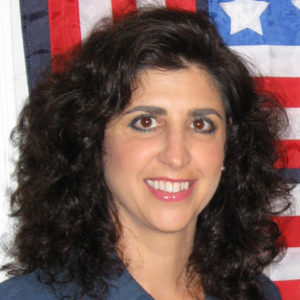 Christina Bruning
President
Board Member since 2016
Christina, a long time Olde Town resident, is well versed in all things Issaquah. She brings leadership, technology, and project management experience from Weyerhaeuser, Nordstrom, and the Bill and Melinda Gates Foundation. Christina is the Founder and Managing Director of a business and cultural exchange program, and has diverse regional and national nonprofit board experience.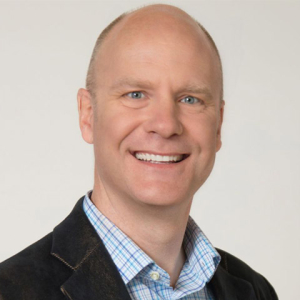 Keith Watts
Vice President
Board Member since 2011
Keith is downtown property owner of several building including ArtByFire, Stan's BBQ and Vino Bella. His efforts and DIA keeps us on track and are invaluable. Keith is also on the board of the Food Bank and sits on the Economic Vitality Commission and the Downtown Vitality Task Force and is the DIA economic Committee chair.
Position Open
Secretary

Position Open
Event Coordinator
Position Open
Executive Director 
Treasurer
Open position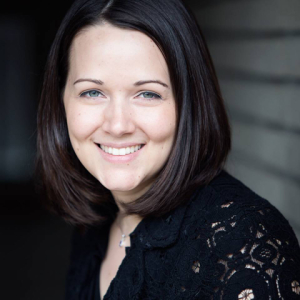 Jamie Lilly
Board Member since 2014
Jamie Lilly is the Marketing Director for the Village Theatre, the award winning and leading producer of musical theatre in the Pacific Northwest. Jamie also serves on the DIA marketing committee.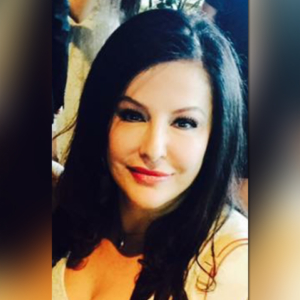 Madeleine Erthardt
Board Member since 2017
Madeleine Erthardt, a pentalingual global nomad has lived all over the world, settled in small town Issaquah 13 years ago. She helped open up a Game Development School in India, Lafayette, LA, and Seattle, WA and recently received her Master's in Philosophy, Mythology, and Yoga. Her passions include Human Rights, and Kids Advocacy. She has three children and on Wednesdays, you can find her cooking a delicious meal to feed the local homeless. She loves meeting new people so please say Hello when you see her roaming around the streets of our wonderful town.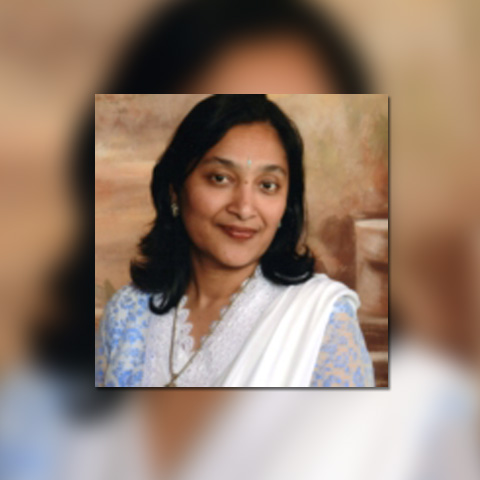 Ekta Gupta
Board Member since 2017
Born in India, Ekta has been living in the U.S. for more than three decades. A pharmacist by education, she ventured out into the world of art in 2010. Since then, her work has been featured in various magazines. As an Ayurveda Wellness Counselor, she enjoys helping people to bring balance back into their lives. Currently she serves on the board at artEAST gallery, as well as the DIA Marketing and Organizational committees.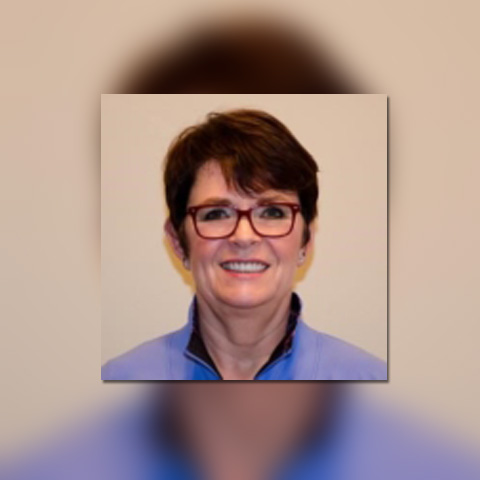 Kathy Scearce
Board Member since 2017
Nearly all of Kathy's professional life has been with The Boeing Company, retiring in 2004 after a 33 year career. She was fortunate to have experienced a broad range of assignments in support of Boeing's products and services in Airplane Programs, Customer Aviation Services, Shared Services and Boeing Computer Services.
After retirement from Boeing, Kathy was recruited by Fujitsu Consulting to work as a management consultant. Kathy has been highly involved in her community as a human resources volunteer at Providence Marionwood Skilled Nursing Facility as well being a board member at ArtEast in Issaquah. She regularly volunteers at the Issaquah Chamber of Commerce/Tourism Center and Festivals office.
While she is not out in the community, she loves to travel, hike, bike, garden, take art classes, make cards and participate in half marathons.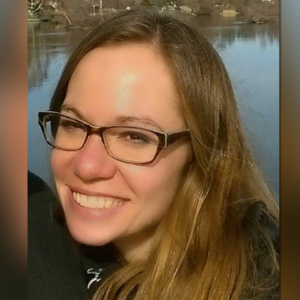 Andrea Snyder
Board Member since 2015
Andrea is the City of Issaquah liaison for our board. As Economic Development Manager for the City of Issaquah, Andrea as worked closely with the DIA board for over four years. We just made it official in 2015. Her guidance and assistance has helped grow DIA to where it is today.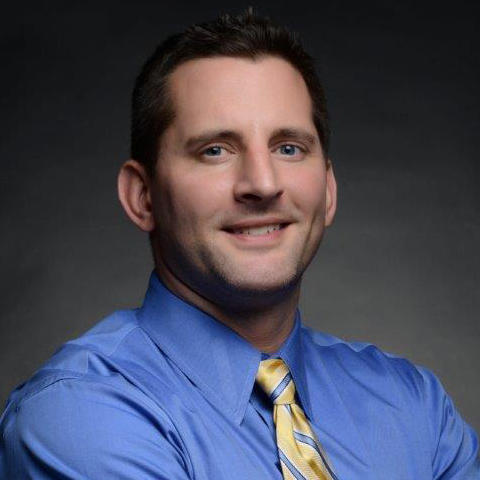 Tim Dutter
Board Member
Tim is the Economic Development Director for the City of Issaquah. In 2017 he relocated to Washington from Wisconsin where he served as Executive Director of the Greater Beloit Chamber of Commerce. Prior to that, Tim was Manager of Business Development for the Colorado Springs Chamber and Economic Development Corp. He spent 8 years in Colorado, much of that time working in higher education at two different universities. Tim is a combat veteran and served with the Army's Fourth Infantry Division from '04-07, and holds a Masters Degrees in both business and education. He is married with 3 young boys, enjoys reading, hiking, fishing and sports. He's fallen in love with State of Washington, but remains a loyal Badger and Packer fan.
Cat Kelley
Board Member
Cat and her husband have lived in Issaquah since 2002. She has a long history of volunteering with the Seattle Humane Society and most recently for Downtown Issaquah Association. She has a law degree and is a member of the Washington State Bar Association. She has worked for law firms, has operated her own successful law practice in the past and has successfully argued cases in both State and Federal Courts. She loves to adventure and has traveled around the world and within the United States. Her hobbies include needle work, sewing, jewelry making, crocheting, hiking and music. She also enjoys gardening and spending time with her husband of 25 years and the two wonderful parrots they shared life with for the past 22 years.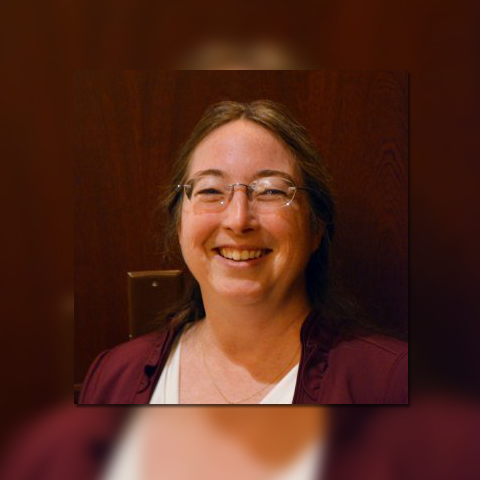 Sharon Freas
Board Member
Sharon Freas is a local area resident and owner of Art By Fire glass blowing gallery and studio. She moved from the East Coast 6 years ago and loves her new home in Issaquah. She has professional experience in software engineering, web development and marketing and has spent much of her professional life with various companies including Unisys and the American Society of Appraisers. She has prior charity board experience with an assisted riding group.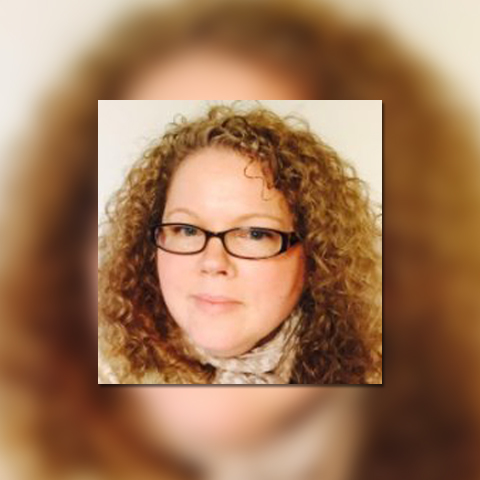 Wendy Floyd
Board Member
Wendy grew up in Silicon Valley and started her career is hospitality in 1990. She and her husband moved to Washington in February 2000 and now considers it home. She had the opportunity to work with the top hospitality industry leaders including Marriott, Hilton and Starwood. As a hospitality veteran, she's has extensive experience working with Associations including PSBTA, MPI, SGMP, and WSAE as a member and active committee volunteer. She's been a speaker/presenter at association events and planned annual conferences and has been in sales for the past 12 years. She has worked countless events in Olympia alongside Executive Directors and their staff to secure and conduct successful events to fundraise, educate and draw new members to their associations.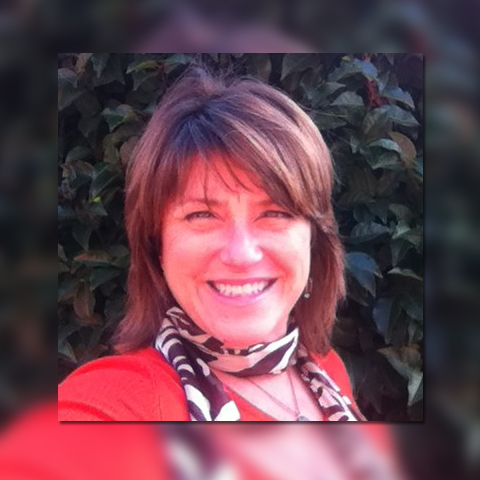 Gaila Gutierrez
Board Member
Gaila is a lifelong Washingtonian who has lived, worked and played Issaquah for over 20 years. She brings expertise in business administration, entrepreneurship, government, event development/planning and public speaking. She considers herself a travel expert having traveled a good part of the work as well has having journeyed for over 1.5 years on her motorcycle. Most recently she's was working in Europe on a 17th century Castle restoration project. She believes in the power of community, and that to truly energize the community, you must become one within the community. She is passionate about the "Quah" and keeping it a lively, vibrant, superior place to live.